Treasure of the Belltower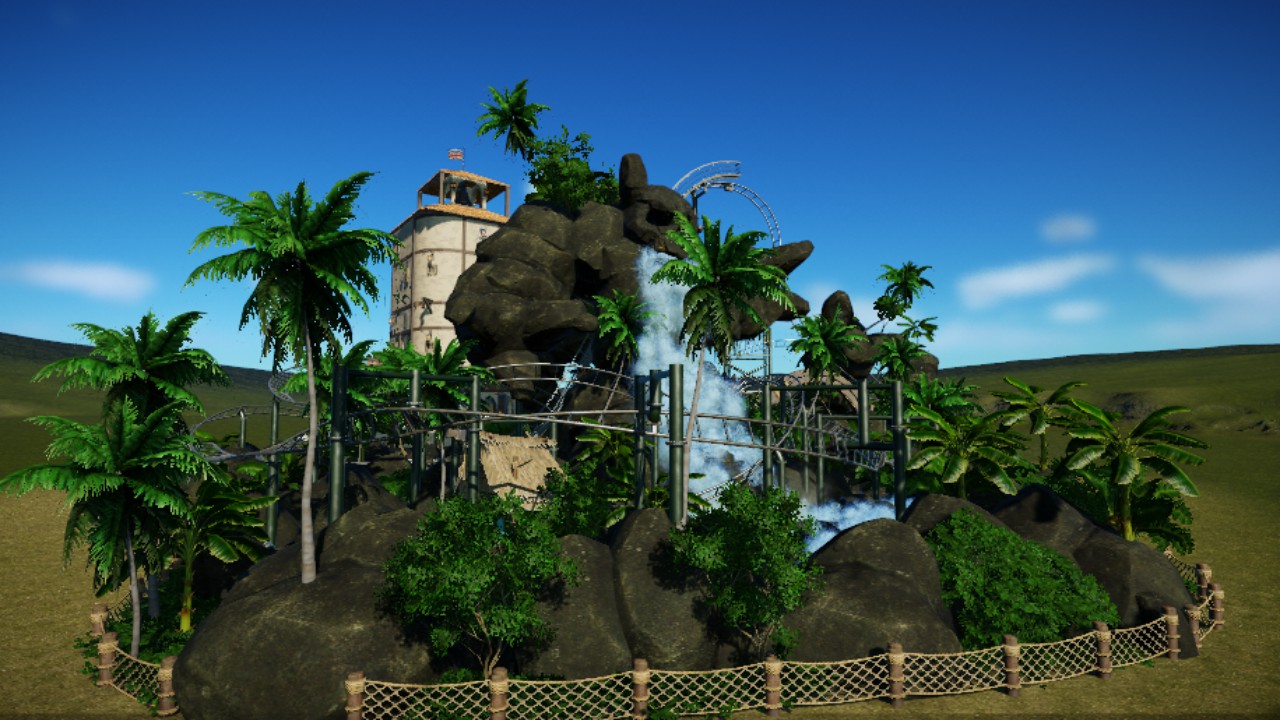 Author:
Gear Ratio
Last revision:
12 Apr at 03:06 2017 UTC
Description:
Yarr! Thar be treaure in that belltower! But beware, a mighty stone behemoth guards the treasure fiercely! Take it if ye dare!
A small Loony Turns coaster blueprint featuring some triggered events and a pirate theme. Enjoy!