All In One Pirate Town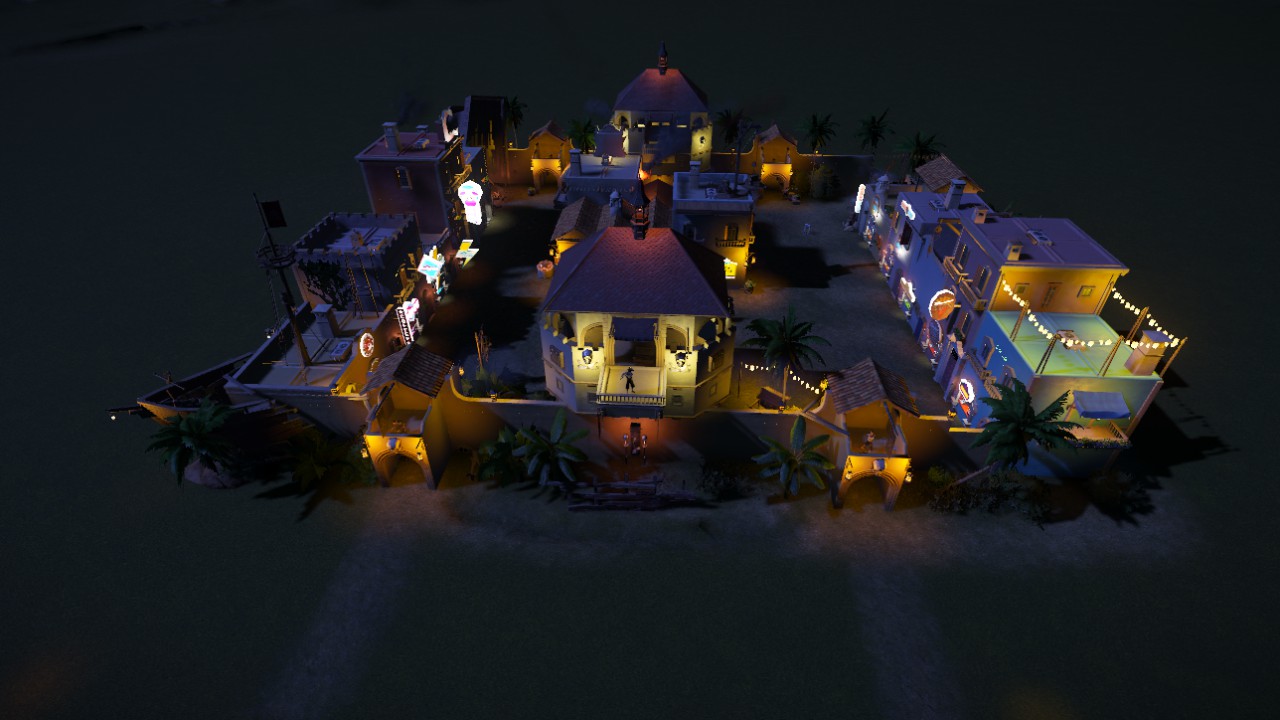 Author:
Stefan Red
Last revision:
16 Nov at 10:41 2016 UTC
Description:
After my All-In-One Castle this is now the Pirate Themed version.
Just think of a Spanish town taken over by pirates (and lots of commercials).
Every shop and facility is in there (even the new balloon shop)
If a new shop is insert as content there is still enough room to place it.
Hope you like it.
Tell me if there are any problems or wishes 🙂
P.S.: The dayslight screenshots are without the shop decorations, the current state if you download it will be with – as shown as on the night screenshots.